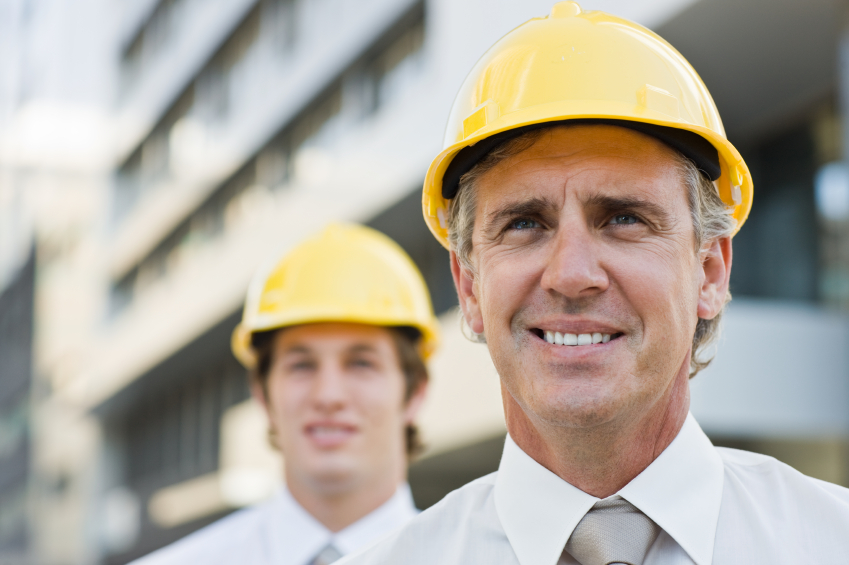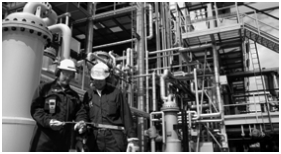 With more than 30 years in the API and automation field, we know that selecting the right solution is more than a big financial decision. It's also about your people.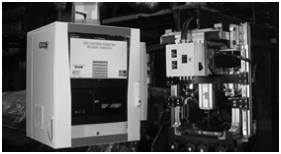 Every IIS inspection product is equipped with spare parts on-site, free of charge. They are simply stored in the cabinet unit and easily accessible in case of an emergency.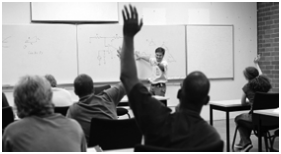 Your success is our commitment. Our extensive warranty includes features like a site visit every 3 months for system maintenance, data back-up and operator training.